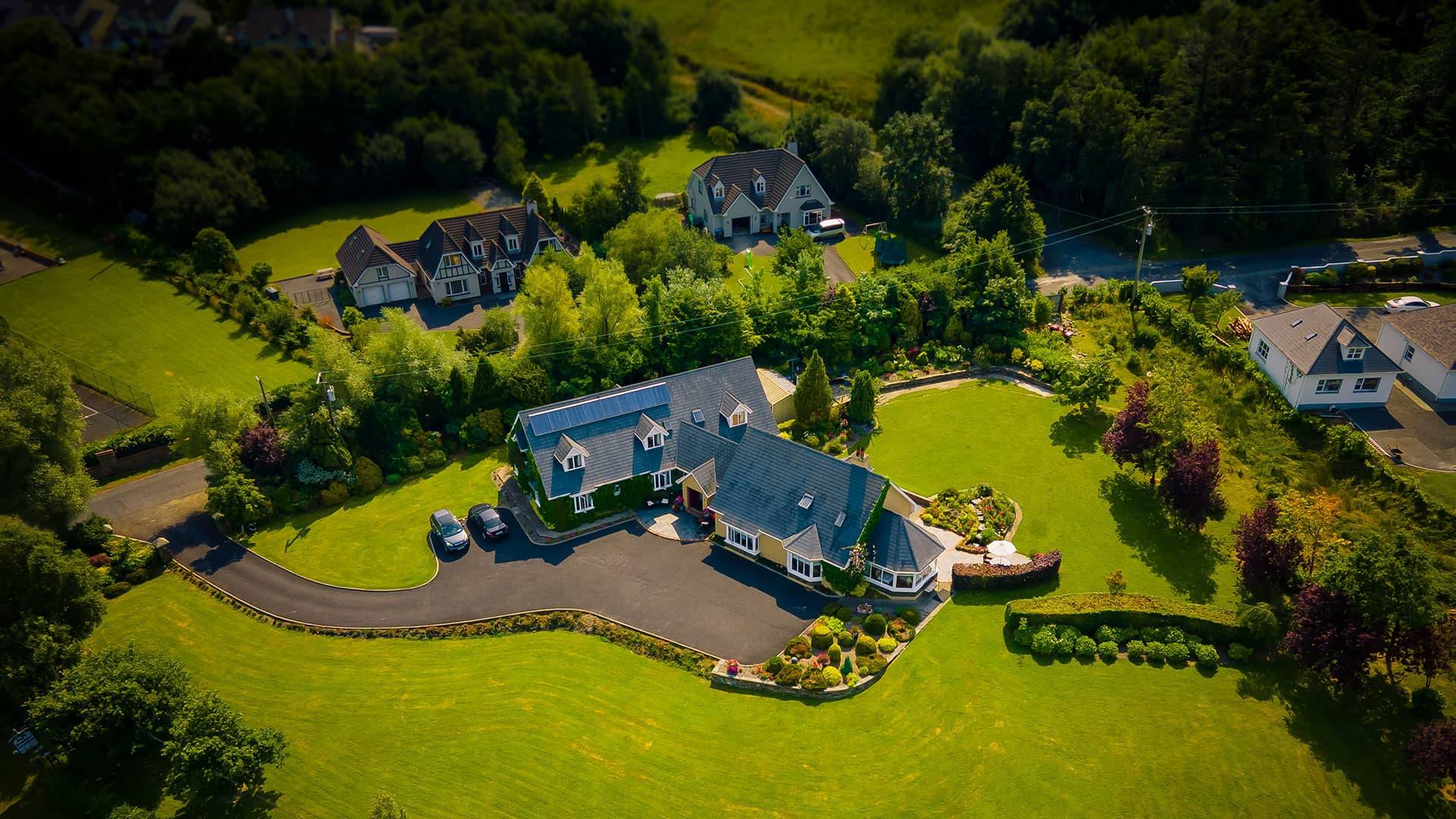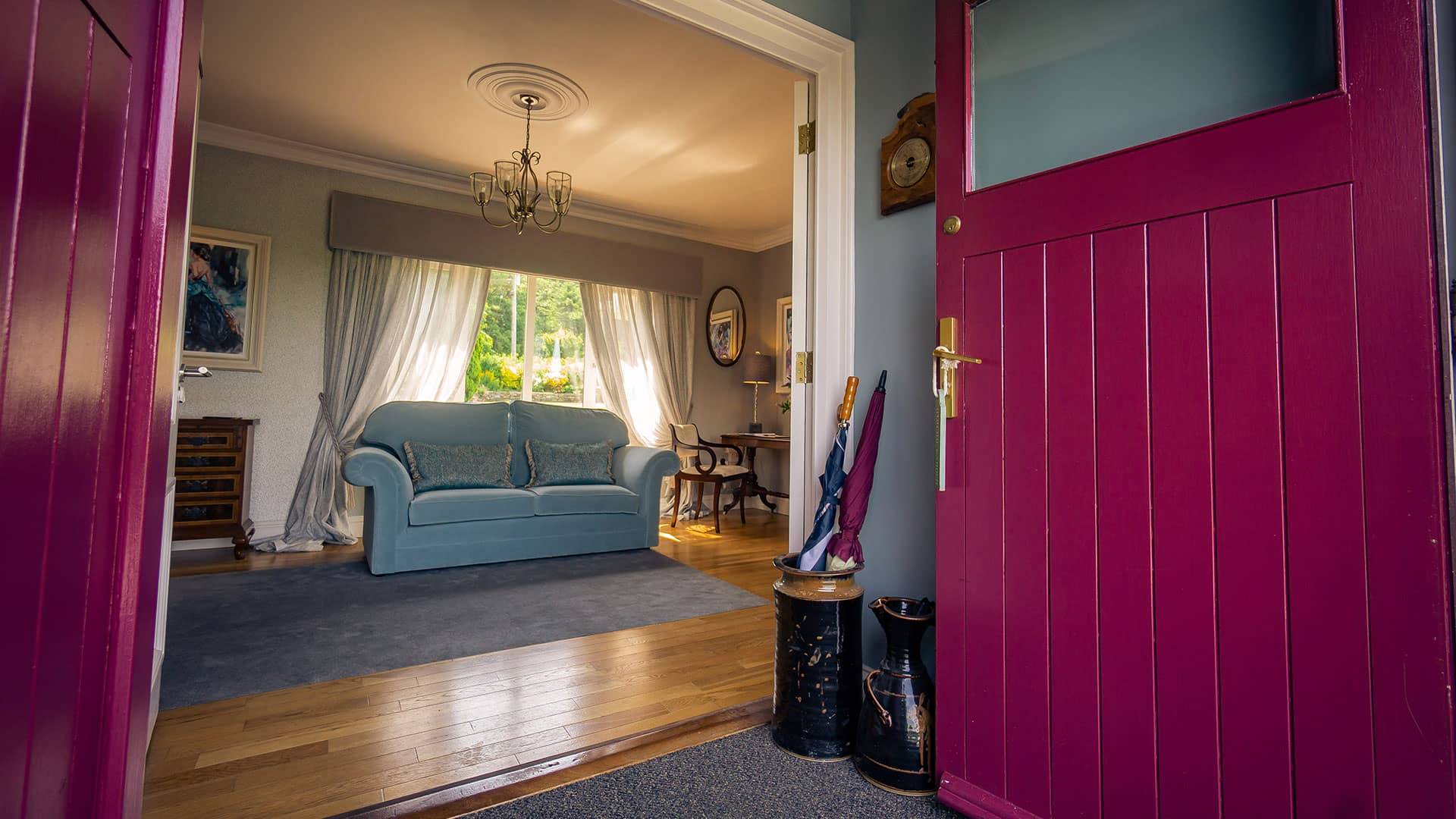 Slide 1
Boutique Bed and Breakfast in Abbeyfeale
Slide 2
EXPERIENCE ELEGANCE WITH THE
Warmest Welcome

"I love those connections that make this big old world feel like a little village."
Gina Bellman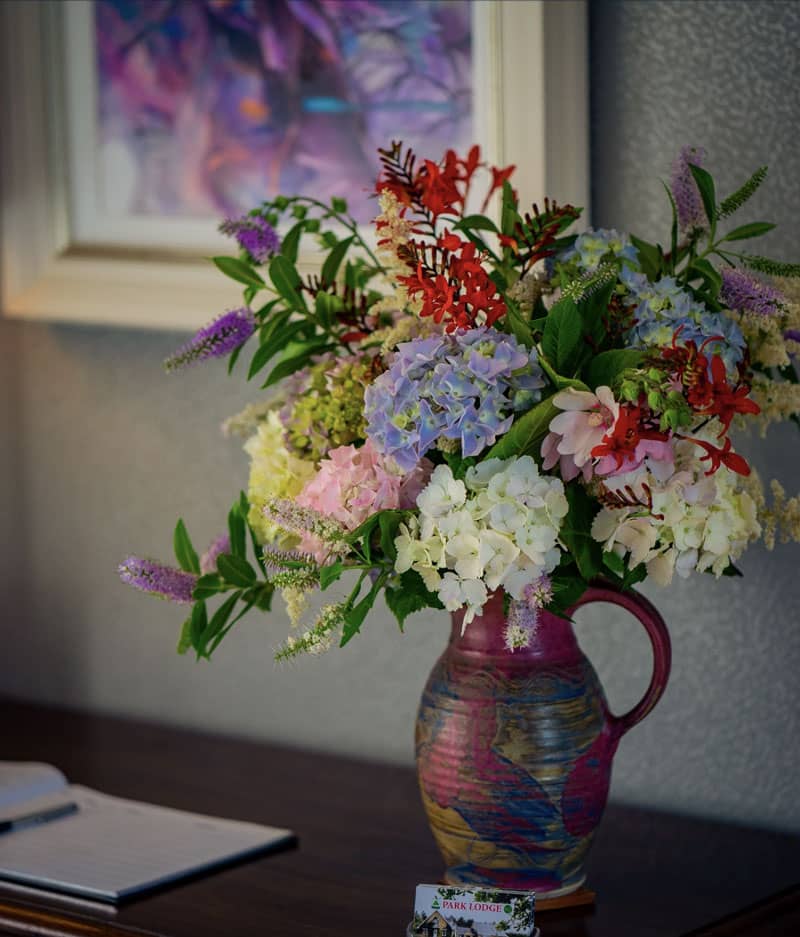 You're enroute to the Ring of Kerry or Ballybunion and looking for an authentic Irish stayover. You're travelling the Wild Atlantic Way and want to stay where you're not just a 'booking' – you're the personal guest of friendly people who can't wait to meet you and share their world with you. This is what a stay at Park Lodge, Abbeyfeale, is all about.
Whether you're passing through town or visiting locally, you'll find Park Lodge is a destination in itself. Because while we offer the best of bespoke boutique accommodation with magnificent gardens and premium comfort – you'll also appreciate our genuine, joyful passion for people and making your time with us count. It's why so many of our guests return year on year.
We'd love to welcome you soon!
Each of our beautifully-elegant ensuite rooms has been individually and thoughtfully interior decorated – reflecting our very personal approach.
From a bluster of beautiful begonias to the tallest trees and folds of perfectly green lawn, our garden is much loved.
Our welcoming reception room and spacious living and dining rooms give you the room to relax and enjoy.

Just like a postcard!
"One of my favourite B&Bs. The owners were super nice and very charming. The whole house was beautiful, and over all very charming, something you would see in a Hallmark movie. The price was very reasonable. Parking was great and the view from my room as amazing as well. The house is styled perfectly with an older elegance of Irish charm – exactly what my husband and I were looking for in Ireland. Breakfast was lovely as well."
Marvellous B and B, would highly recommend
"Just stayed at this B&B with my mother on a short trip to Ireland.
I can't say a bad word about the place. The owners Noreen and Tom couldn't have made us feel more welcome and nothing was too much for them. Very friendly and hospitable people and their dog Sheena is a delight. "
Thanks for everything!!
"The gentleman and his wife were so gracious and helpful. What a refreshing thing it is to meet such nice people in this world! The bed was so comfortable!!! I felt like I was at home here. Everything was perfect!!!"
On Our Doorstep